Custom web solutions to fit the way you do business.
Benefits of a well crafted website
Your website is a direct line to your customers. In this day and age, every potential customer checks your website first for information. Having a well crafted website will expand your market, educate customers, and build your business.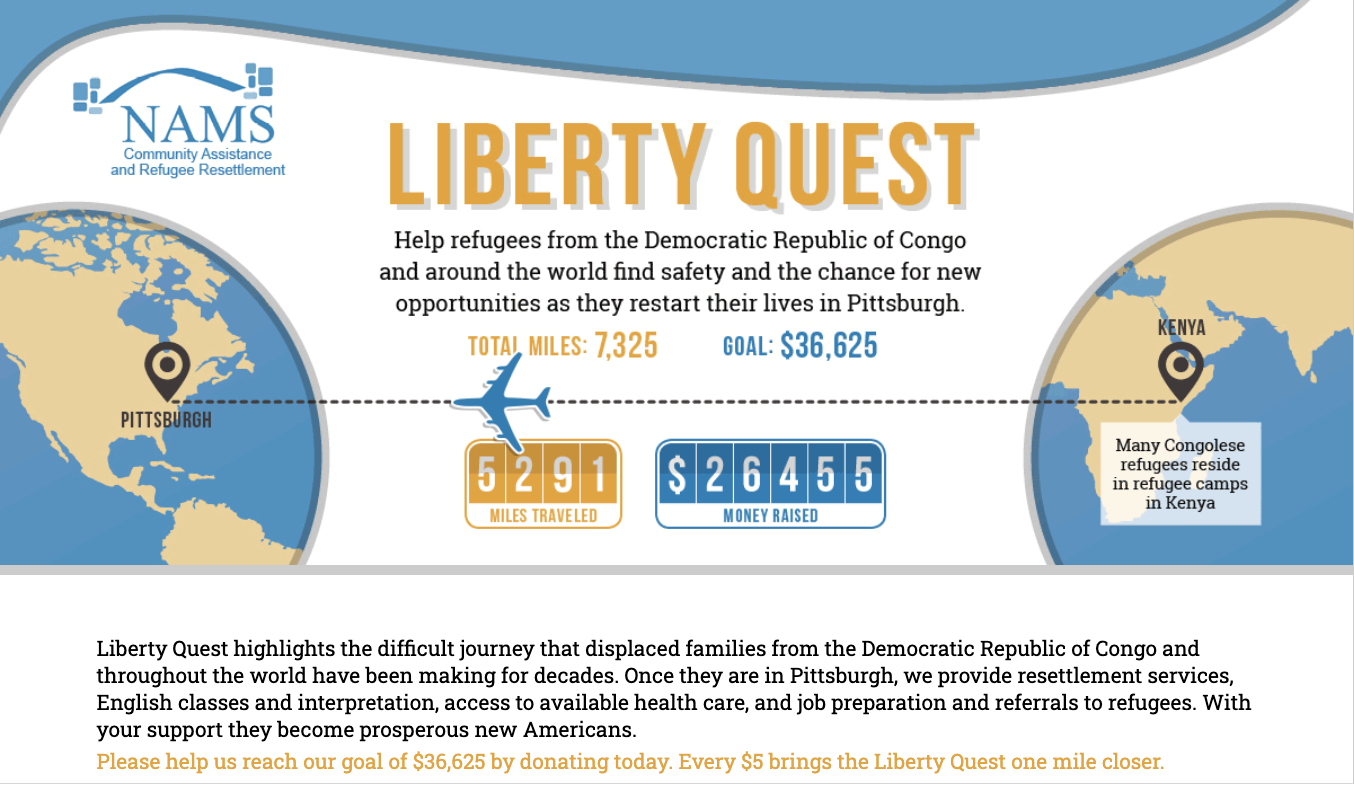 How we can help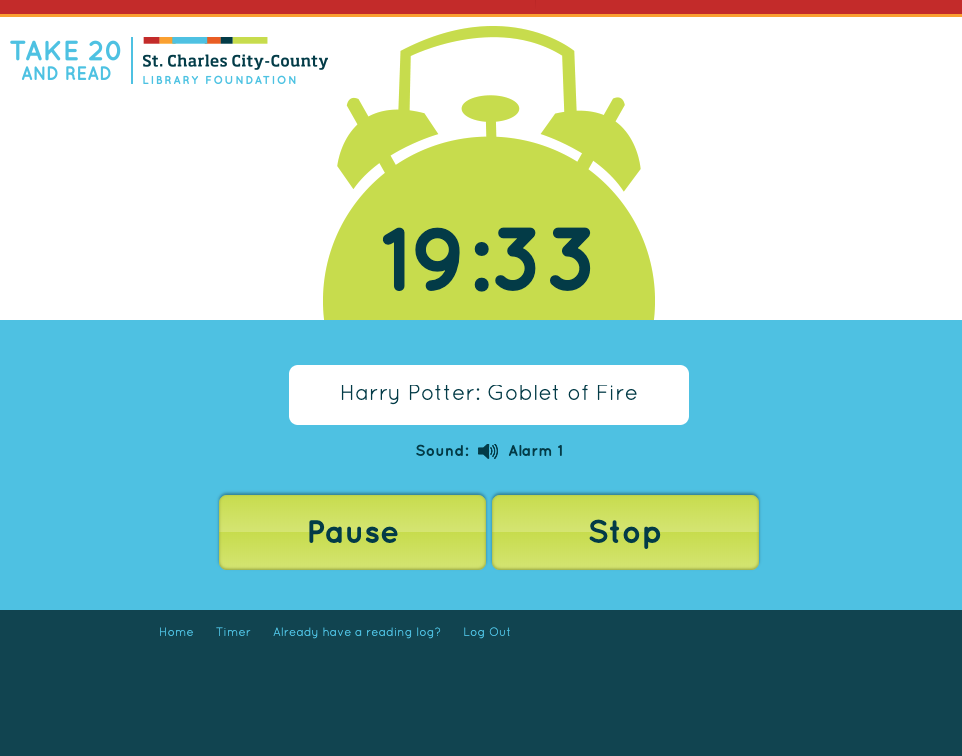 We are here to help build a website or application to suit your needs and solve your problems. Offering solutions that fit the way you want to run your business, our projects are designed to be attractive and to convey your message. Everything we build belongs to our clients with no long term maintenance contracts.
Experience
We have 13 years of experience in building just about every sort of website or application out there. From restaurant and travel agency websites to nonprofit donor databases, online auctions, and point of sale systems, we have done it before and will bring that know-how to your project.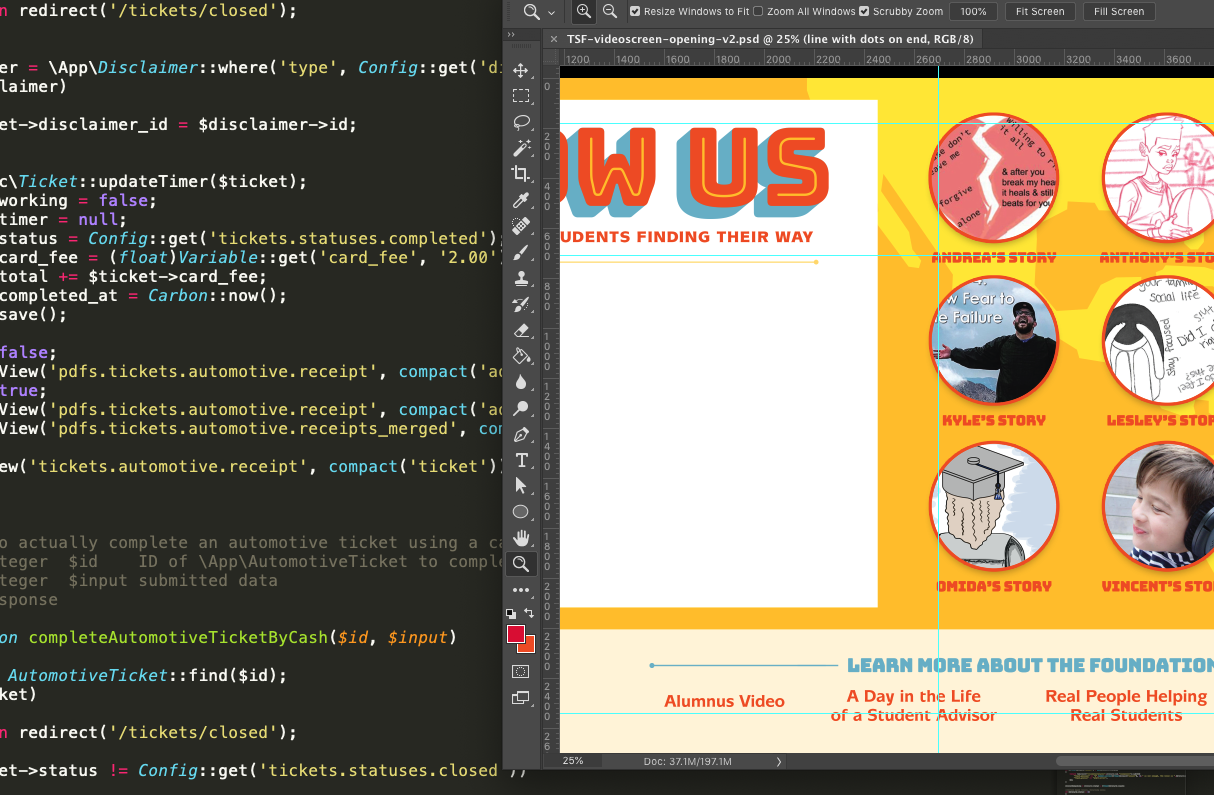 Our Work