StayMarquis is a vacation rental service similar to AirBnB. In fact, it actually populates their rental properties into AirBnB! We work with two other agencies to build and maintain this website. The design is actually through another agency and we share responsibility for the actual code and logic the website runs on.
Client: StayMarquis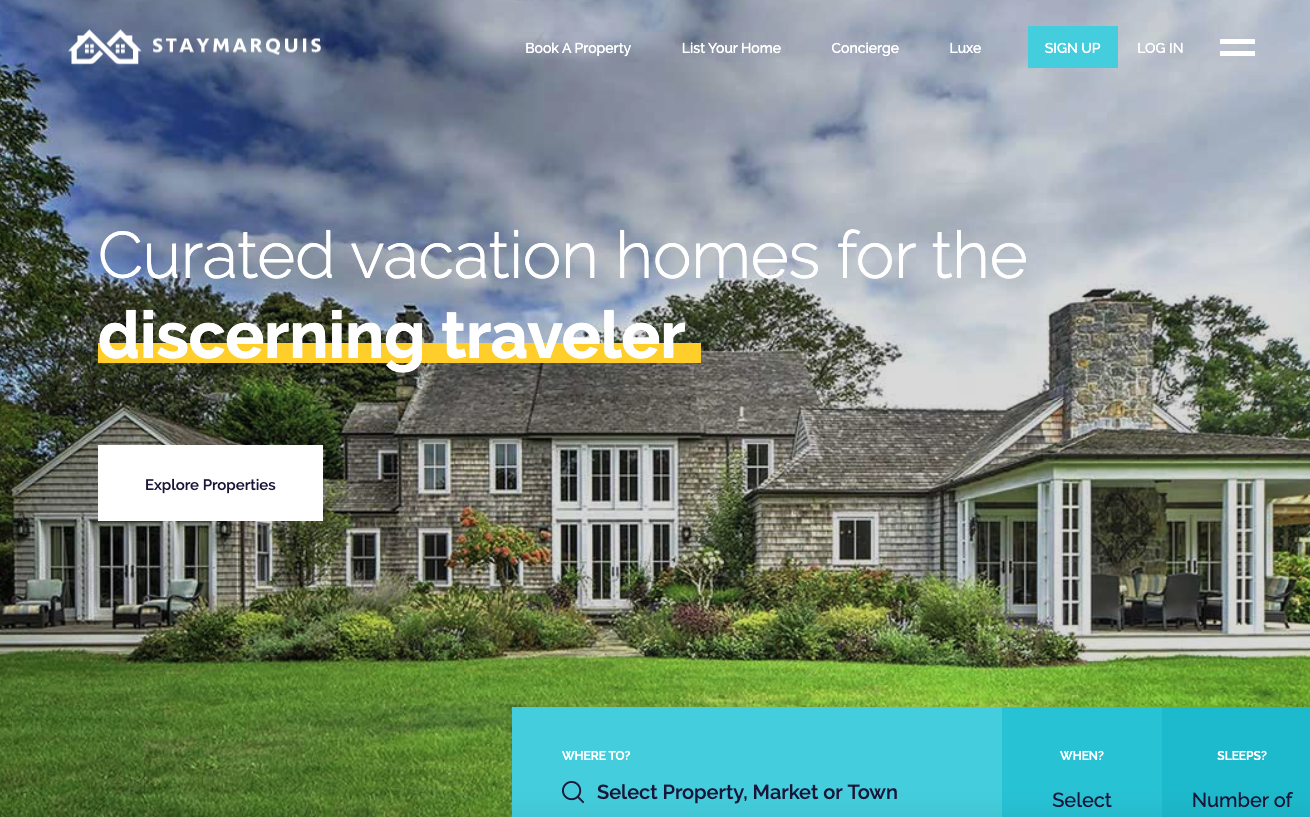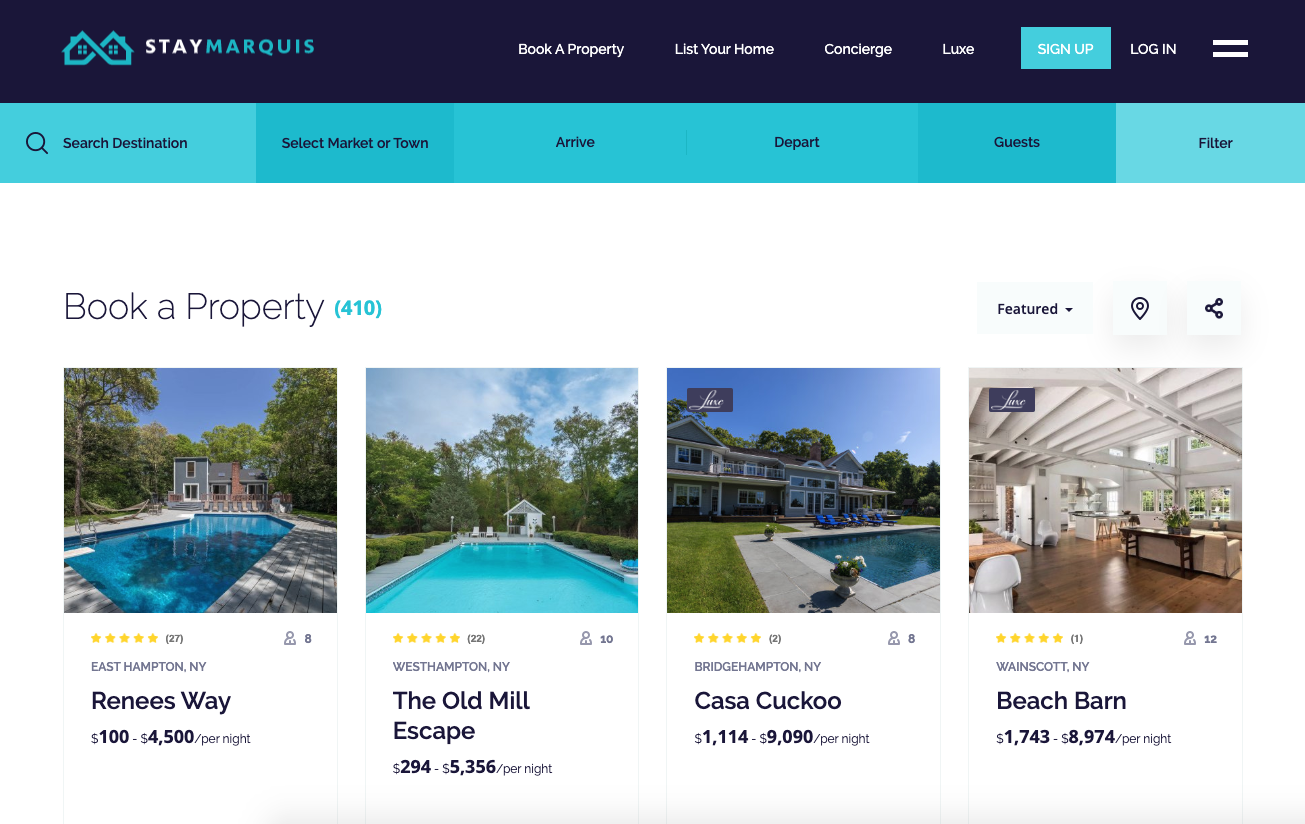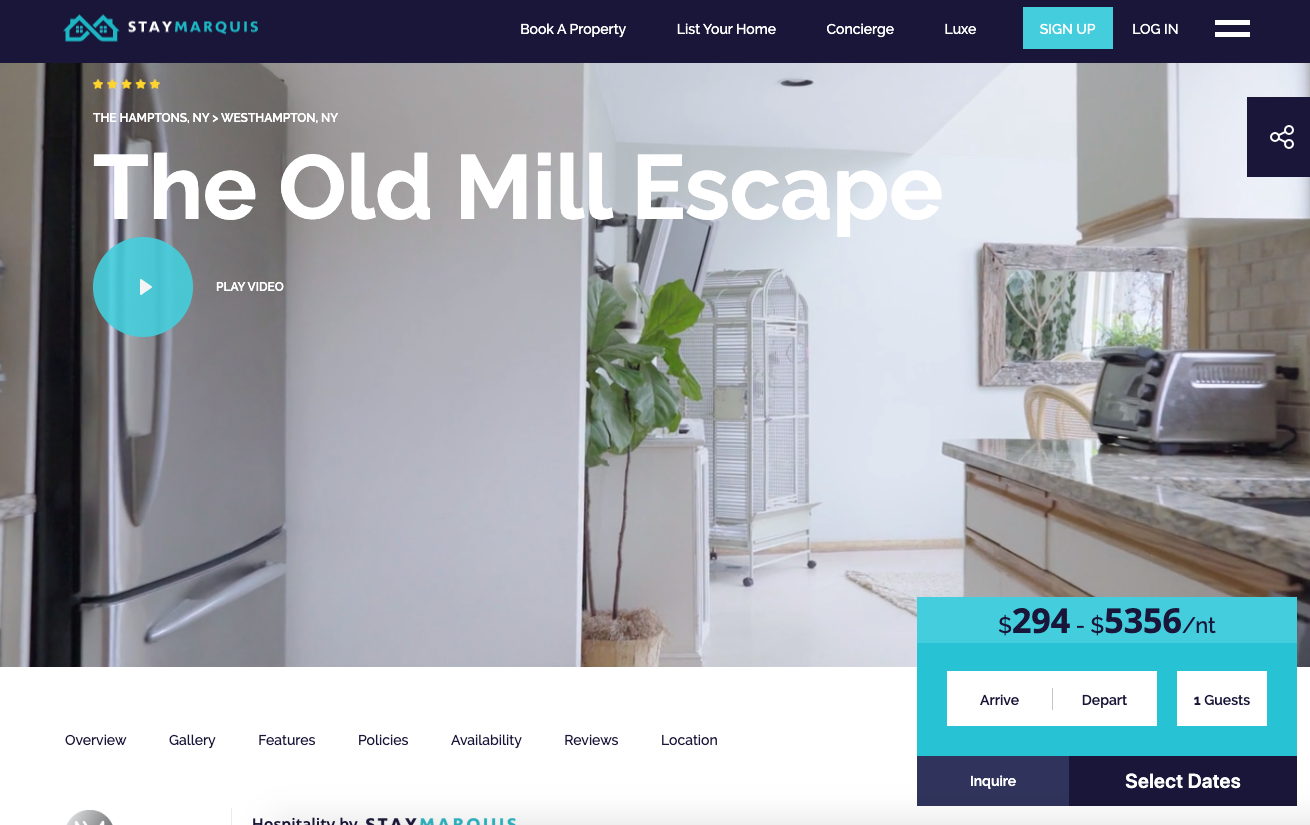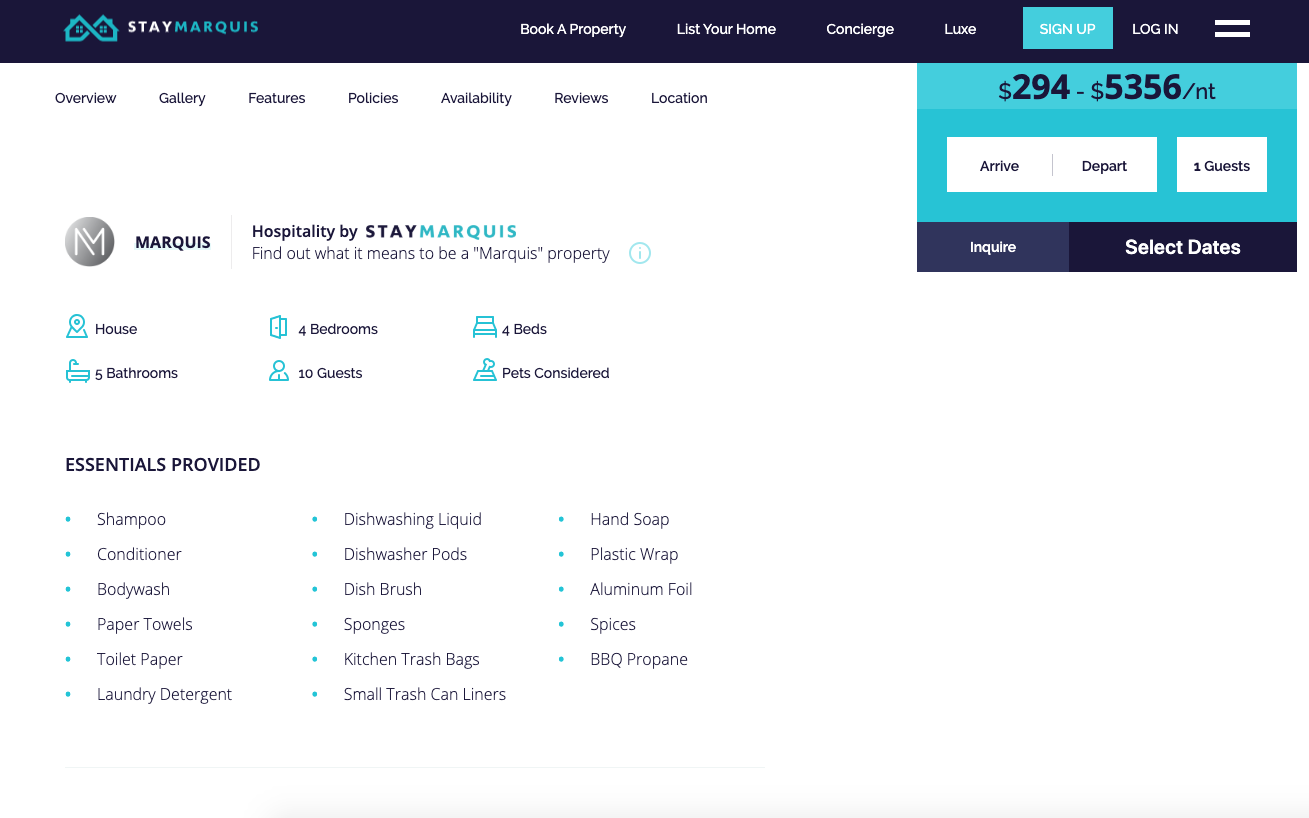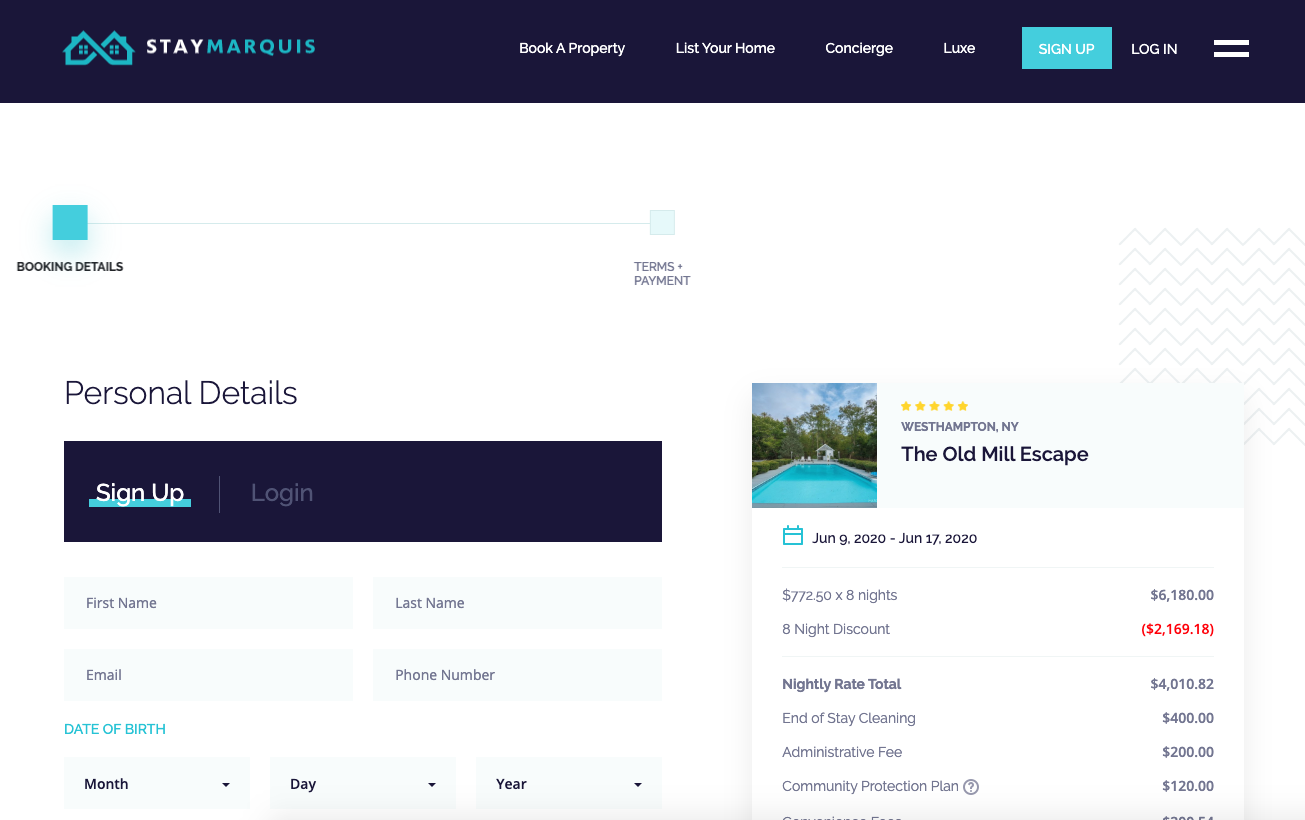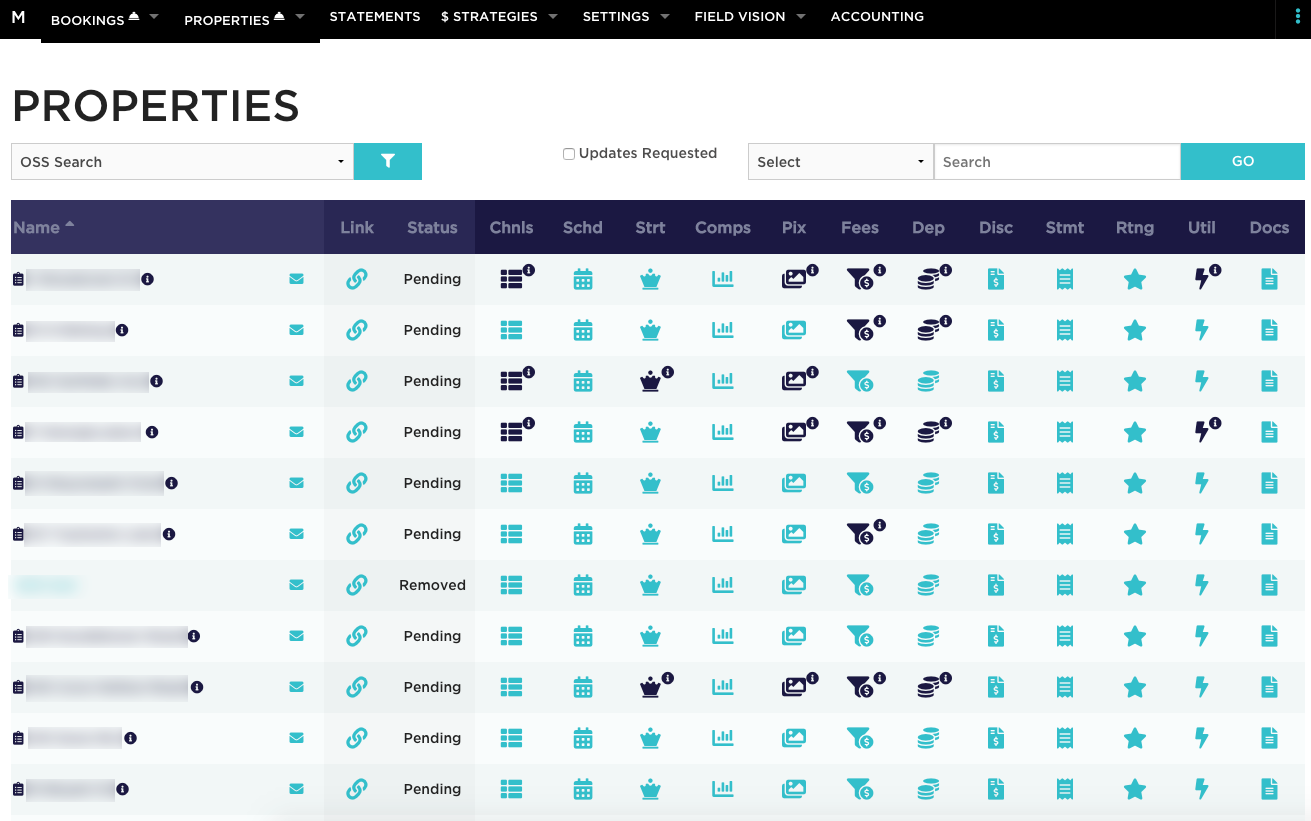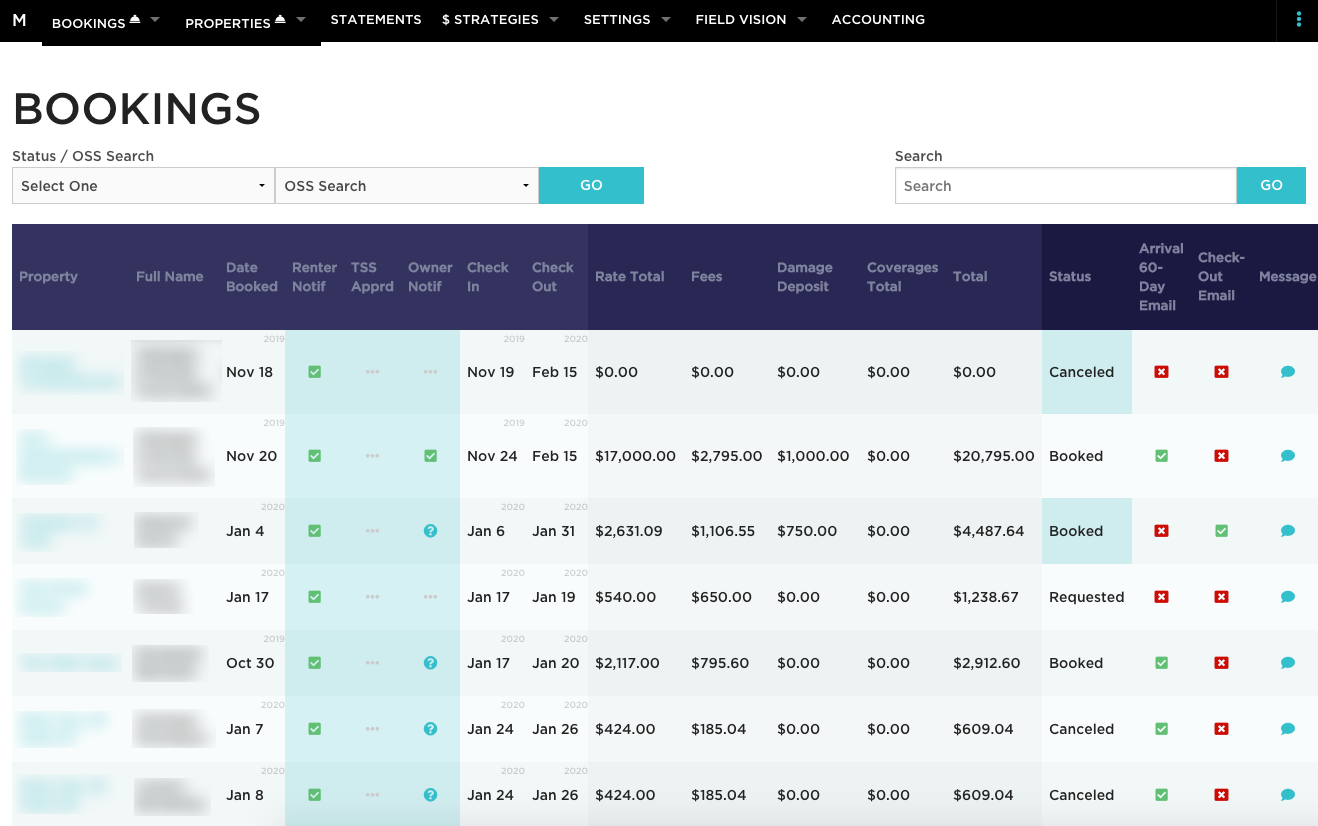 Features:
Robust booking engine that relies on complex availability and discount data unique to each property
Stripe Connect integration to handle payments from customers but also payouts to individual property owners
Administrative area that involves elaborate pricing strategies that make use of holidays, time of year, location, and past trends.
Integration with Homeaway and AirBnb to display listings on their services and handle bookings through their system.